OUR – "СЕНБІЛІК" !
According to the instruction of the first Deputy akim of Turkestan region, RIC "ONTUSTIK" and MFO "YRYS" with Department investment and export of Turkestan region take an active part in the weekly subbotnik in Turkestan.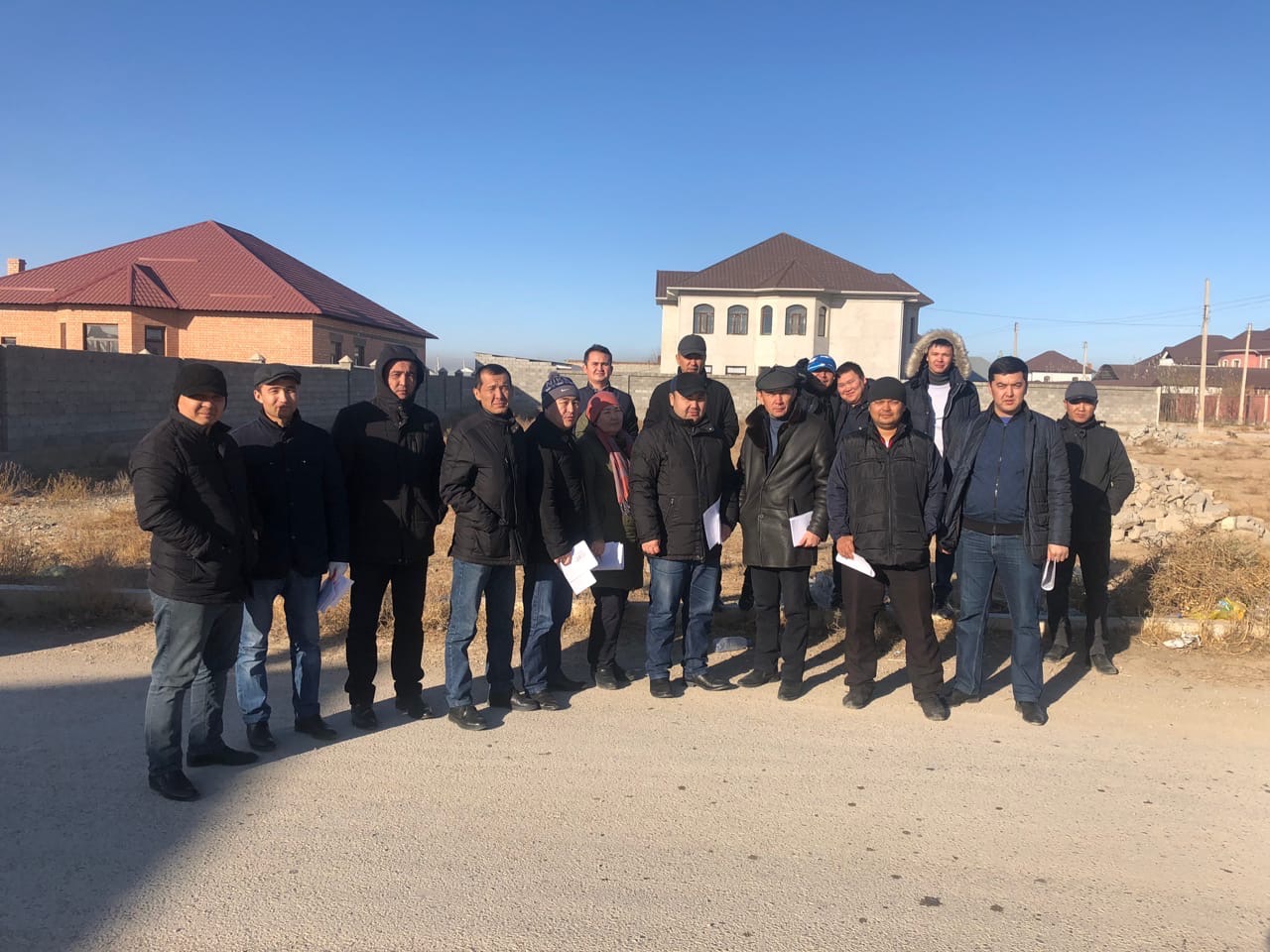 On November 30 the following works were carried out in the city of Turkestan on A.Zhunisbekov street :
- work with the population (distributed leaflets) explanatory work on state gas
- inventory, registration of seedlings, assignment of inventory number
- fixed 2-3 memoranda for each block, signed a Memorandum
- photographed houses, facades of houses
- the issue of garbage removal, the population has a contract with the relevant institution.
Last week, employees removed construction waste and planted 100 seedlings.