The "II forum of rural women" was held in Nur Sultan on November 7-8
15 people from the delegation of Turkestan region arrived at the forum on a working visit. The delegation included a representative of our regional investment center "ONTUSTIK", Deputy Chairman of the Board Kanseyit Akmaral Baiseitovna.
As well, representing Turkestan region for the purpose cooperation of the project launched in 2018 «Ауыл - Ел бесігi», at the initiative The first President of Kazakhstan N. A. Nazarbayev measures of cardinal and complex modernization of the village, underlying the multifaceted development of the Turkestan region. Traditional meeting is a good opportunity to meet with deputies, representatives international organizations and financial institutions.
II Forum of rural women of Kazakhstan summed up the results of the annual work and publicly confirmed the recognition of the creation movement of rural women for sustainable development, movement in support not only the revival of the Kazakh village, but also the global challenges sustainable development mankind, featured in a variety UN documents - from the Agenda for the 21st century to the GSD-2030.
The forum was organized by the coalition For green economy and development G-Global with the support of the National Commission for women and family and demographic policy under the President of Kazakhstan, The International Secretariat Of G-Global, Coca-Cola international charitable Foundation, EBRD, Office of the OSCE program in Nur Sultan, The Fund named after Konrad Adenauer.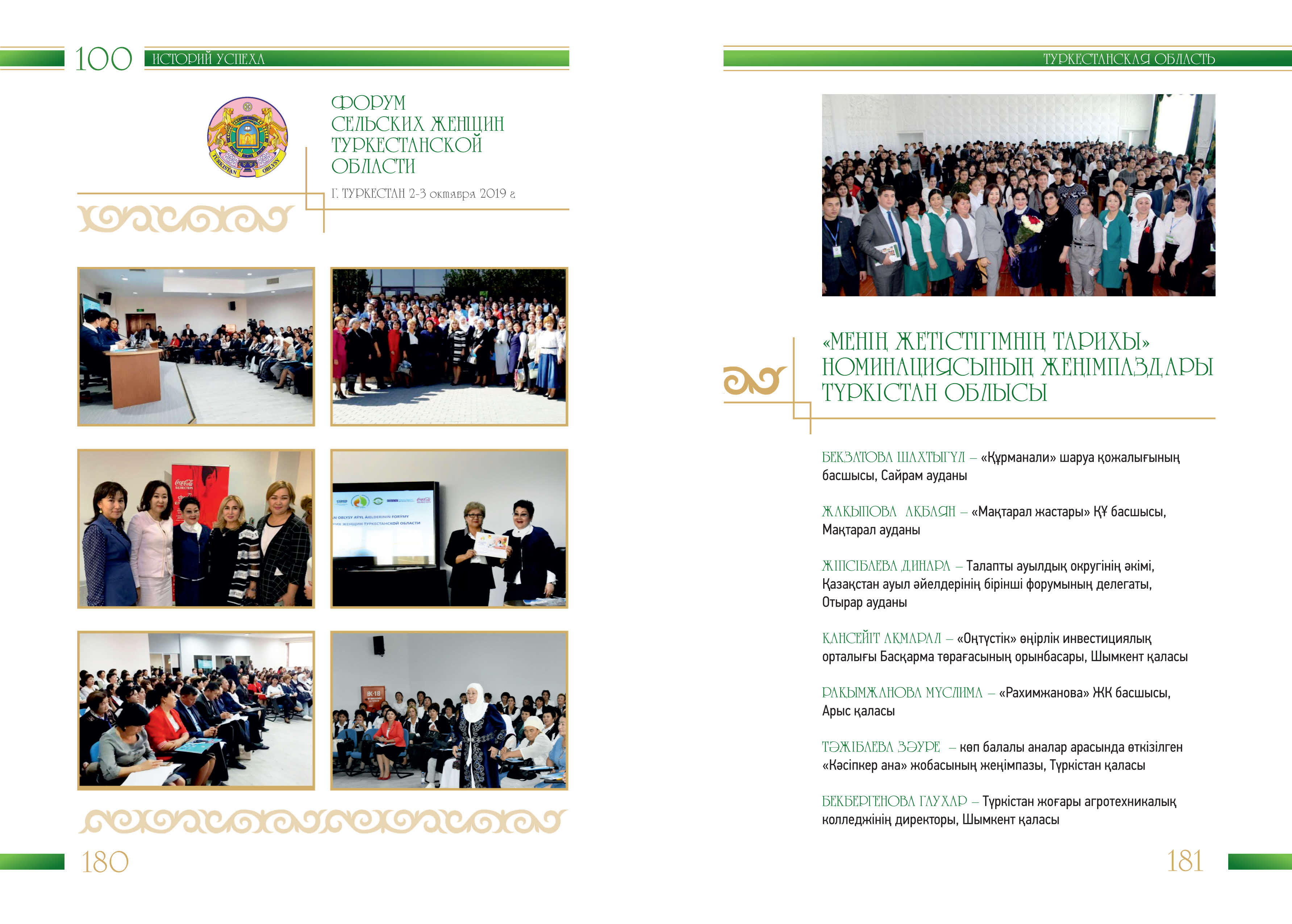 The forum featured women as speakers: , heads of farms and farms, agricultural enterprises, business structures, SPA, rural districts, representatives Of the Association of rural women of Azerbaijan, Union of women of Russia and Kyrgyzstan.
The public Institute of GSD leader's project identified rural women leaders for each of the 17 GSD 2030 goals in the country.
Because of the events of the regional forums, the book "100 success stories of rural women" was presented, which is a vivid chronicle of their achievements in various spheres of professional activity. This is a kind of revival of the traditions honoring the heroes labor in the Soviet era, instructive and inspiring examples for today's youth.
Rakhimbekova S. T. - (Chairman of the Board of the Association of legal entities "Coalition for" Green economy "and development of G-Global", member of the Council for the transition to "green economy" under the President of the Republic of Kazakhstan, doctor of economic Sciences (about the book):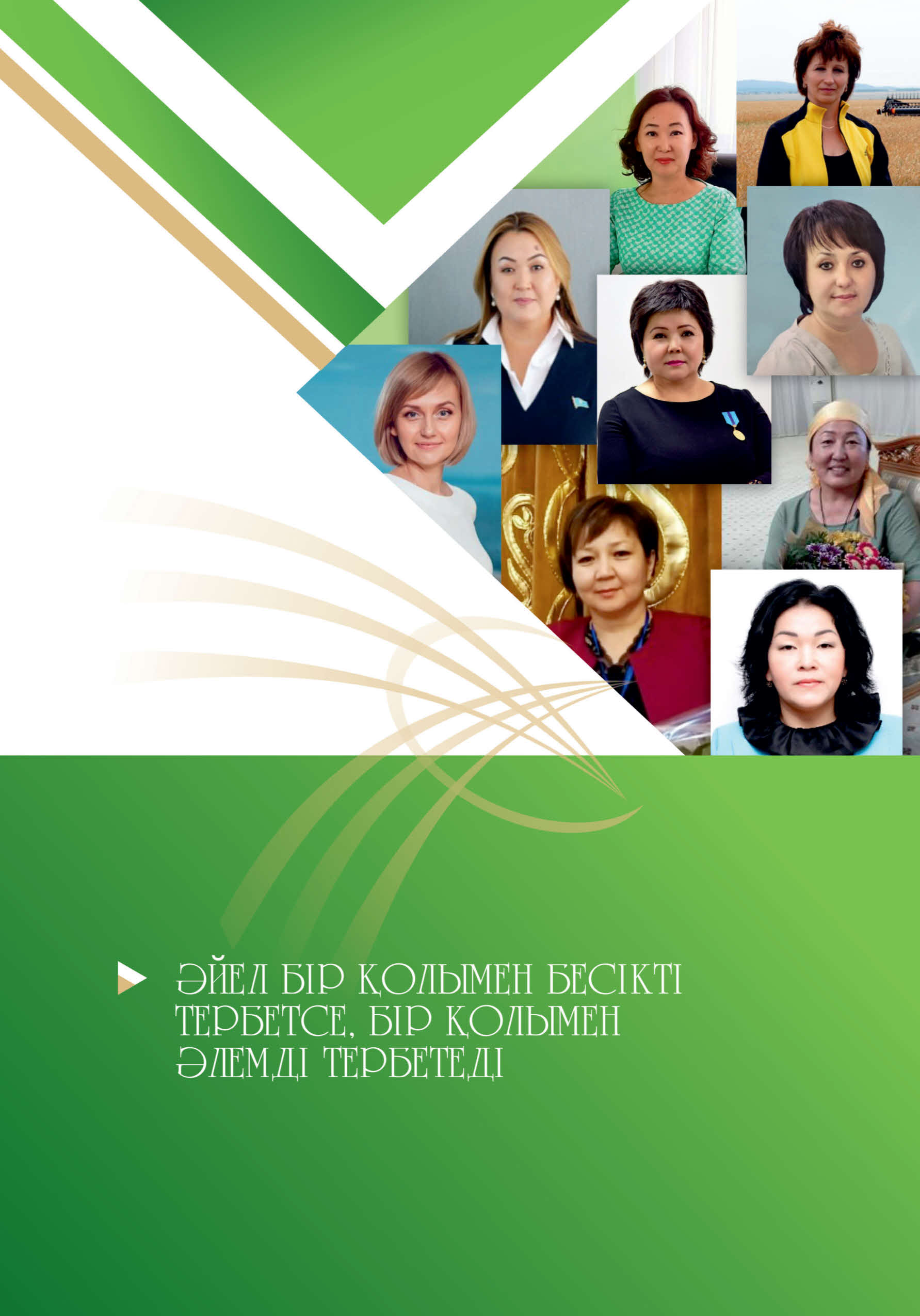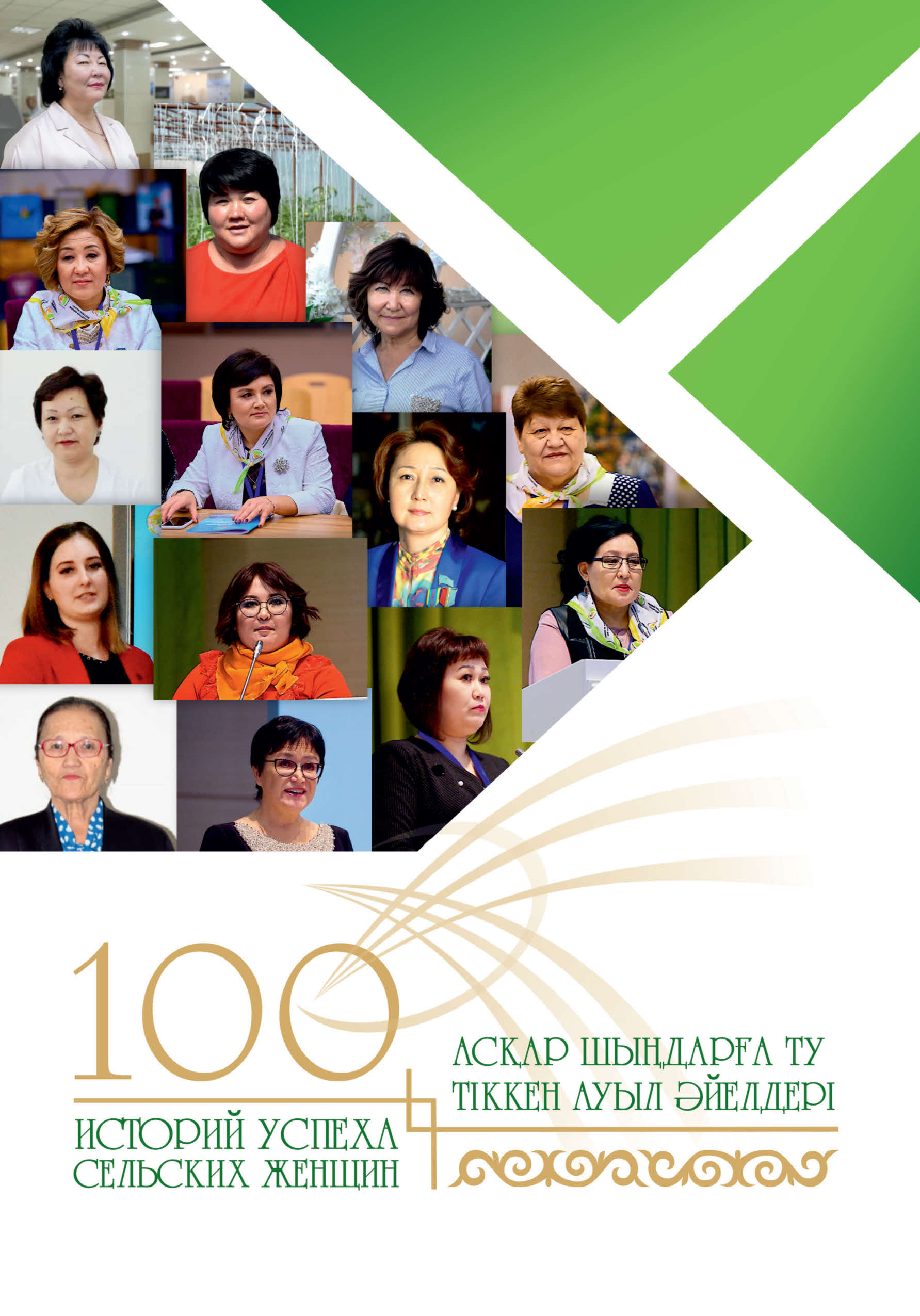 - This is a special book, it was written at first hand, and it was a creative process that allowed us to identify together in all regions the amazing stories of rural women not only among the heads farms, business representatives, but also among the heads of social institutions, non-governmental sector, youth.